Victoria Forms technology enables your organisation to replace or complement paper forms with intelligent, professional, online forms that users can fill, sign and submit in any browser, on any device.
Our powerful forms automation system presents, processes, and stores your submitted forms. Completed forms then seamlessly enter your existing administration processes, integrating with other systems, to cut costs and streamline your business.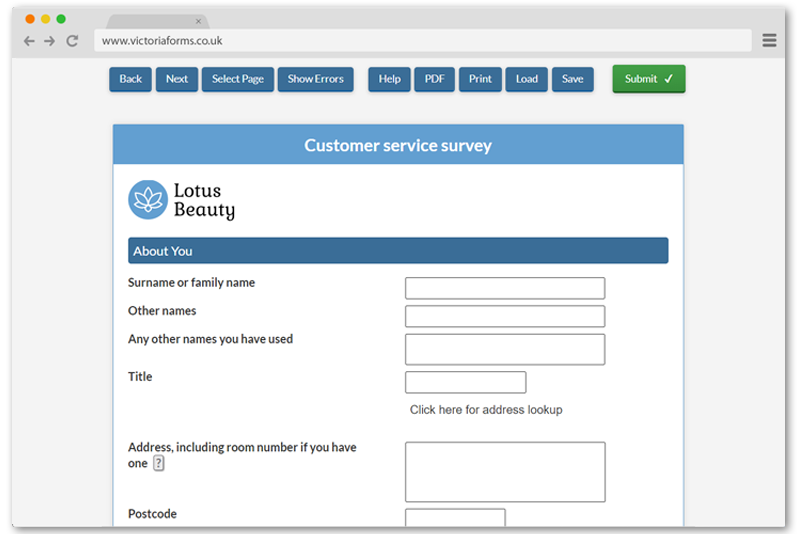 Intelligent, powerful, feature rich online forms
Give your users a great experience using super smart, helpful, feature-rich online forms. An abundance of features are available to make your forms as useful as possible in all areas both internal and external to your business.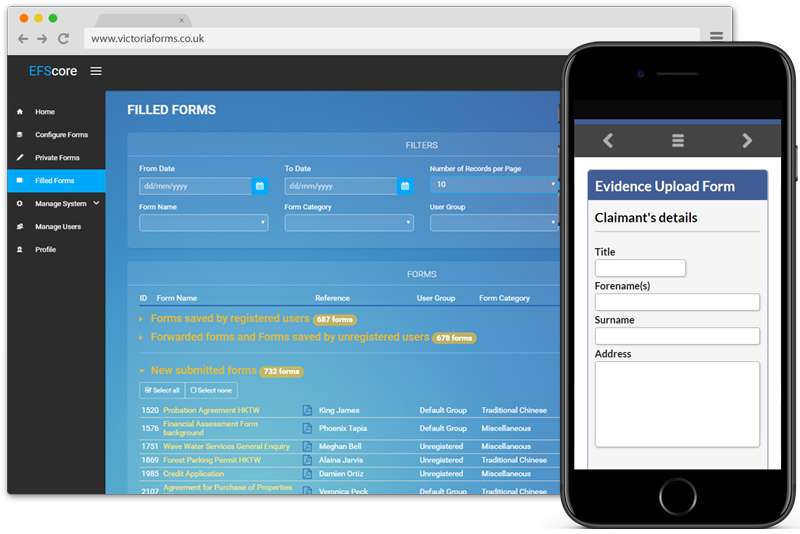 Powerful online form automation system
Published online forms are hosted in the cloud in our form system – Enterprise Forms Server. The system is administered with dedicated browser-based management applications: with reporting, approval workflow, customisable processes and user management built in.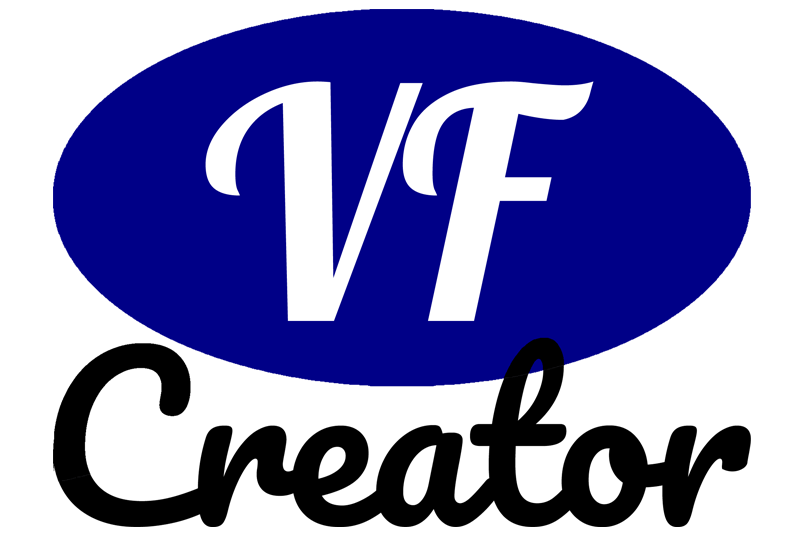 Create your own online forms
Experience our unique, patented online forms creation module, VF Creator for Word. VF Creator extends Microsoft Word, enabling you use familiar features of Word to design your forms, while adding and configuring online form features as you go. When published, your Word form designs are turned into smart online forms that work in any browser (users don't use Word).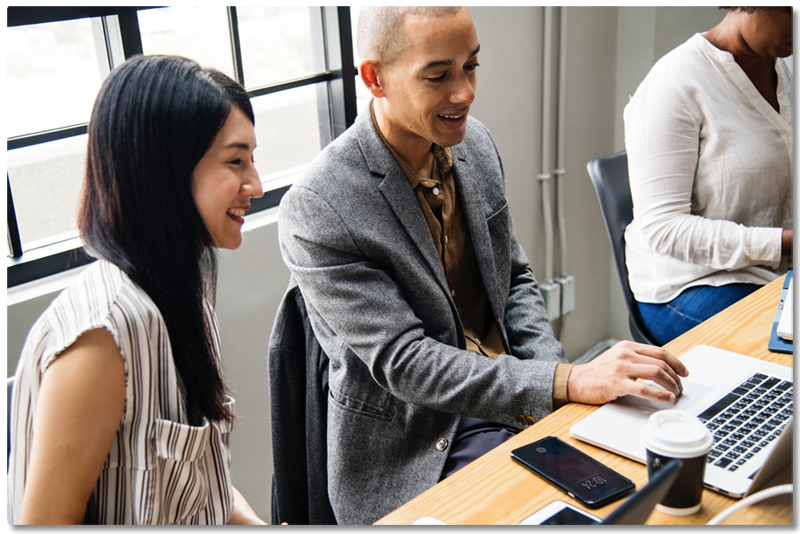 Expert online form creation services
Want us to design forms for you?
Our dedicated team of expert Online Form Designers can create online forms to your specification. Our team is highly experienced in delivering single forms, or working on projects that involve hundreds of forms being designed.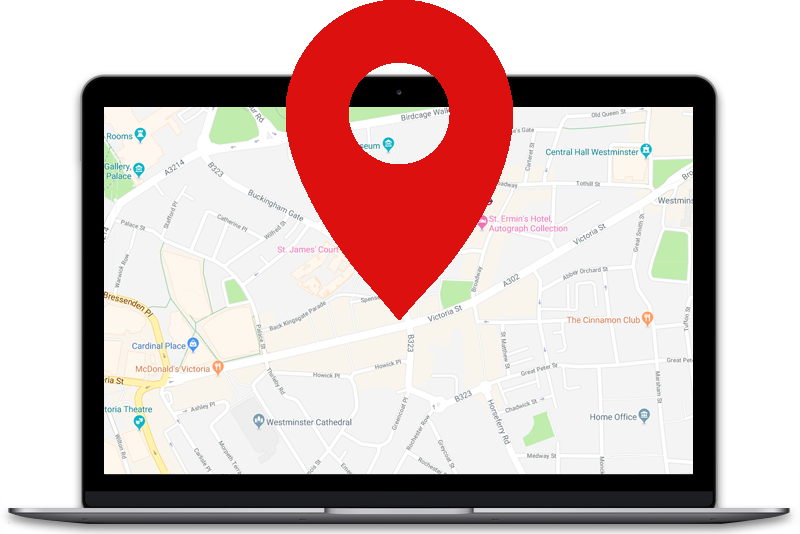 Wide range of add-ons available
Enhance your online forms system with the additional features you need for your project. Add-ons include: fully offline forms, online payments, maps, file and image attachments, form email campaigns, advanced electronic signatures, in-form address lookups, and custom integrations with third-party systems.
Why choose Victoria Forms?
Whatever your industry, and whether your organisation uses just one form template or thousands, we can supply an eForm system to meet your requirements
We can provide "out-of-the-box" eForm solutions for a range of industry sectors, including US and UK Local Government, Human Resources, Recruitment, Education and Healthcare
For developers and solution providers, we provide a range of software components, allowing you to easily add functionality to your own products
Industry sectors
Ready-made solutions and form libraries for different industries –