Online Forms for Municipal & County Governments
Victoria Forms provides Municipal and County Governments with the means to turn all of your existing forms, contracts and permits into fully online processes, for online filling, signing, payment and submission.
With numerous powerful features and Add-On Modules to draw upon, we provide a system customised for your way of working that can grow and develop as your Municipality's online transformation evolves.
The Limitations of Paper and PDF Forms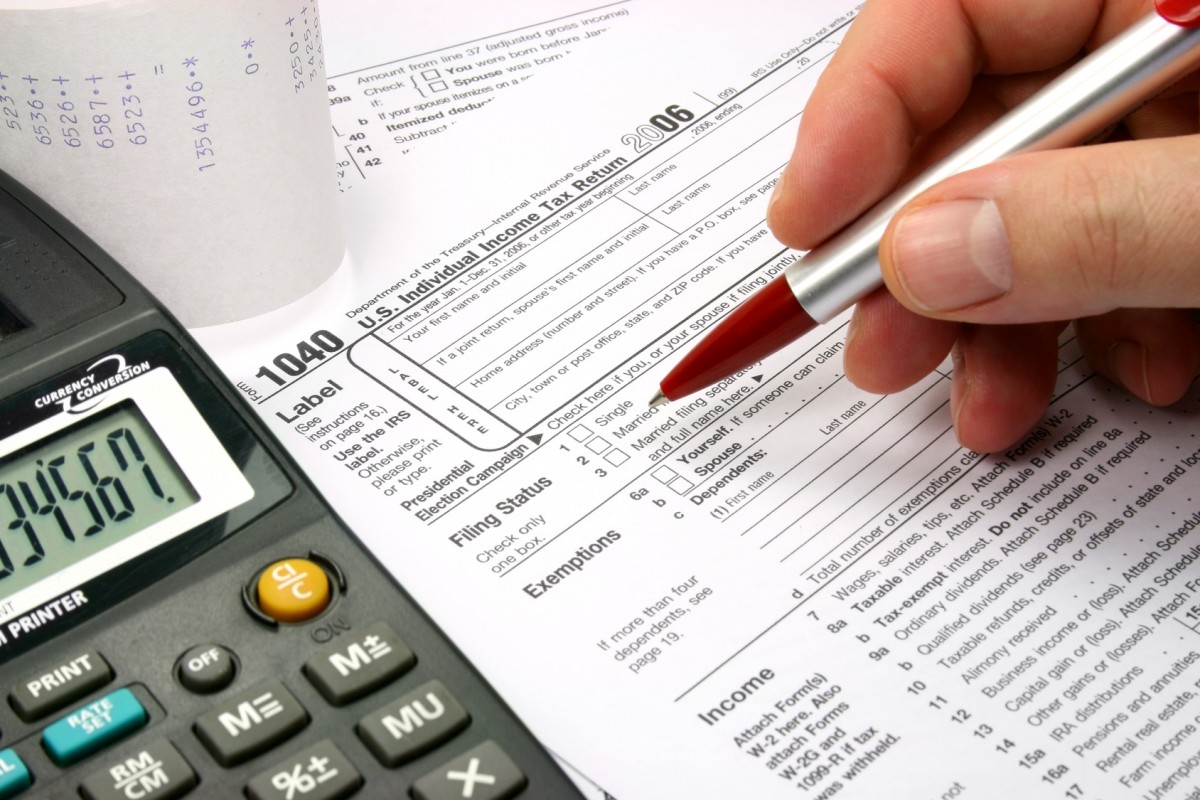 Where County and City governments are providing forms on their websites – most of these remain in PDF format.
The majority of citizens do not have access to PDF editing software on their PCs, and even fewer have PDF editors on their smartphones or tablets.
The result? Citizens are left having to request a paper form, or print a PDF, and then fill, sign and return by fax, post, or by hand. This can be a major inconvenience for citizens at a time where so many other transactions they deal with are fully online.
For City Departments receiving paper forms, this adds to costs: dealing with incoming mail, having to handle check payments, dealing with returns where forms contain errors and omissions, then manually scanning paper forms and manually keying the data.
An estimated 99% of Local Government forms are created in Microsoft Word. VF Creator for Word is new software that extends Microsoft Word, allowing anyone to turn these flat Word documents into smart online forms. No technical skills are required, beyond a familiarity with Word.
All blank, part-filled, newly submitted and archived forms are stored in Enterprise Forms Server – a secure forms management system, provided as part of the VF Creator solution.
The powerful system presents, stores, and processes your forms, allowing intelligent form routing to the correct department.
Enterprise Forms Server is hosted on dedicated servers in Microsoft Azure's enterprise-grade cloud computing platform, trusted by ninety percent of Fortune 500 companies.
This patented software is unique – there is no other forms design software on the market that works like this.
An Online Solution: Easy for You, Easy for your Community
Advantages for Citizens and Businesses
PDF Files often rely on citizens printing forms, filling them by hand and returning them to you in the post; or they need specialist PDF filling software to fill out the forms on their computer. Online Forms are quicker than Paper or PDFs: Citizens can visit your website at any time, day or night, and complete, sign, and submit forms and make payments online.
Our eForms are intelligent: they help guide users through the process, simplifying the form wherever possible, such as disabling non-relevant questions and pages, and highlighting errors before submissions.
Forms can generate dynamic checklists, and automate calculations.
Forms are available for all of your citizens: Forms are fully Accessible for visually impaired and blind users. You can now serve citizens for whom paper and PDFs are unusable.
Useful features: Users can save a part-filled form, upload and attach images and documents, and save a completed PDF copy of the form for their own records.
Advantages for Government
Most importantly, our solution makes it easier for your citizens and businesses to interact with your government online, and the easier it is, the more they will interact. Get better, more accurate information from citizens, and make your website an ever more useful channel.
Make savings with every form:
Helps users, so you don't have to – reduce unnecessary contact, lessening the burden on staff
Staff won't have to deal with incoming post, faxes and checks – forms come directly to you as completed, paid for and validated PDF files
High Quality Data: Validation ensures that errors and omissions are corrected by the user before you receive the form – typically reduces form returns or clarifications by 70%
Easy to read and process – unlike handwritten forms
If you have a Document System – forms can pass direct as a PDF or TIFF file, without the need for manual scanning and indexing
Data can be formatted to pass direct into your Back Office Systems, without the need for staff to rekey the information
Use the Attachments module to collect evidence to accompany any form on your system. You can prompt citizens to upload documents to submit with their forms, or they can upload images directly into form fields – ideal for permits which require a photo!
Attachments can be enabled or disabled on any form – it is your choice.
Any images uploaded to the form will be added to the final PDF document, keeping all information safely together in one place.
Enterprise Forms Server is the core system for forms administration. It handles hosting of forms, user access to blank and filled forms, and processes completed forms.
A number of Add-On Modules are available to further enhance the functionality and usefulness of the system, tailored to your needs.