The problem is that when you add a field, the text next to it is aligned to the bottom of the field, like this: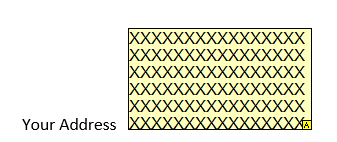 when you really want this: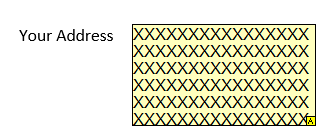 There are a few ways to do this.  One way is to raise the position of the text. Select the text (here it is "Your address") then click on the icon in the bottom right of the Font section of Word's Home Ribbon Tab.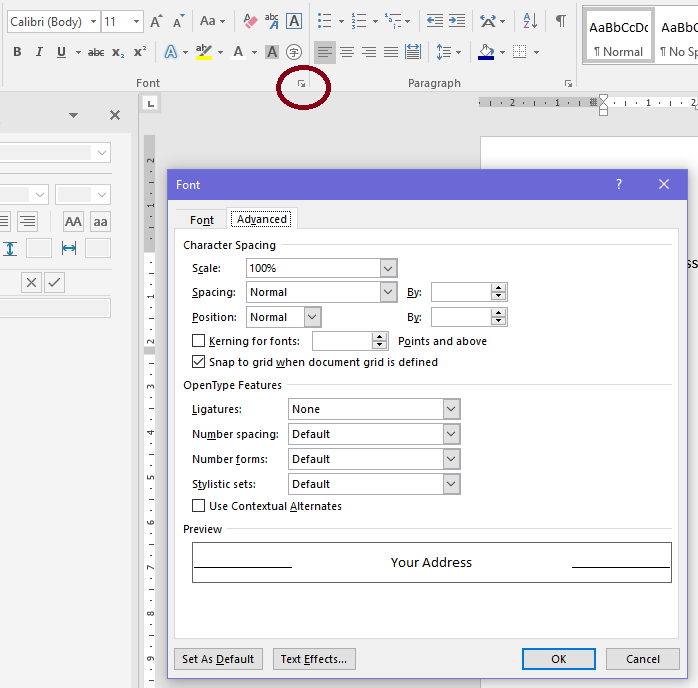 Go to the Advanced tab and change the Position to Raised, entering a suitable number in the By: box.
The second way is to add a Word Table and put the field in a separate column to the title.