Hertsmere Borough Council went LIVE with their Victoria Forms' Housing Benefit Calculator and New Claim Form in February 2016. At the end of 2017, Hertsmere reported that they are processing 96% of their New Claims online, and the Change in Circumstances number is steadily growing.
The management are very happy with this result, and the online method is now 'business as usual' for staff and applicants.
The next step in their project is to look into integrating form data directly into their Back Office system.
Hertsmere have a straightforward approach to Making a Claim on their website – ensuring that the link to the application form is clear and easy to find. They route applicants through the Victoria Forms Entitlement Calculator before the application form, to prevent applicants from completing a form if they are not eligible.
---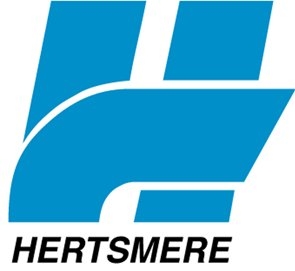 Hertsmere is a local government district and borough in Hertfordshire, England.
The name "Hertsmere" was invented for the new district by combining the common abbreviation of "Hertfordshire" ("Herts") with "mere", an archaic word for boundary. The name is doubly appropriate as the district straddles the historic county boundary between Middlesex and Hertfordshire and forms the administrative boundary between Hertfordshire and Greater London. The name is reflected in the council's coat of arms, which shows a hart upon the battlements of a boundary wall.